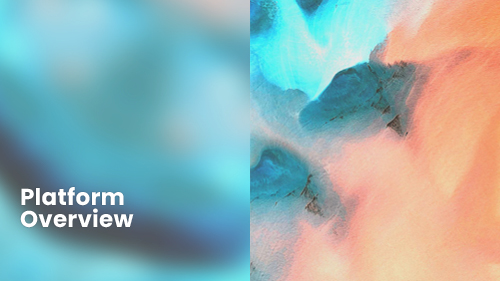 A high level overview of the Thinkwise Platform.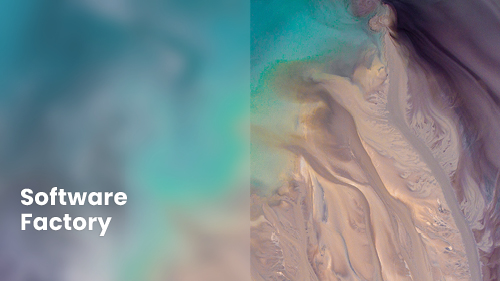 Learn how to create business applications with the Thinkwise Software Factory development environment.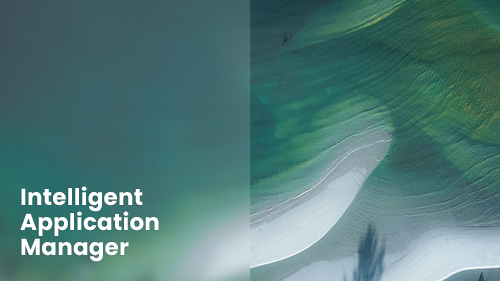 Manage your applications, users and preferences with the Thinkwise Intelligent Application Manager.
In-depth information on working with the Thinkwise Platform.
Become even better with Thinkwise. Follow online courses to learn all about the Thinkwise Platform.
Ask a question, submit your idea or get inspired by our blogs in the Thinkwise Community.